Meet Our Family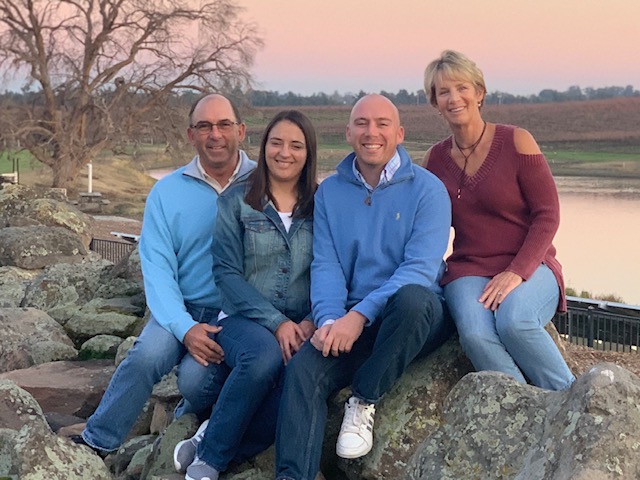 Gary Jr., Alexis, Justin, and Tracy Silva
Since 1919
Our Story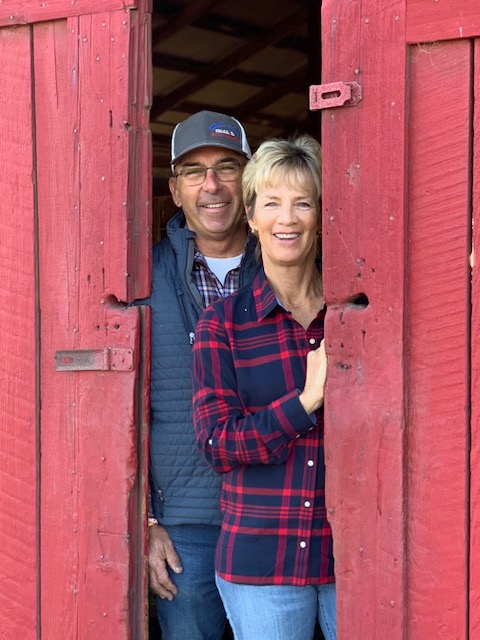 In 1919, Faustino Silva arrived in California from Portugal with a dream to start a farm and ranch. He discovered the beautiful and fertile Sacramento area and got to work. His son, Gary Silva Sr., followed in his footsteps and continued to build their dream. Today Gary Silva Jr. has taken over the family tradition with his wife Tracy and their children, Justin and Alexis.
Gary met his wife Tracy at Cal Poly San Luis Obispo, where Gary majored in Agricultural Business. A few years after graduation, they married and settled in Herald, CA where both began to work on the family farm and ranch. Their children, Justin and Alexis, grew up working on the ranch where the family lives. Alexis and Justin participated in 4H and FFA, where they both won State Farmer and the respected title of American Farmer.
Together, the family continues to run the beautiful fourth-generation ranch with the tradition of raising healthy, nourishing high-quality beef.
Get in Touch
Take a Tour
We would be happy to show you around the ranch when you come to pick up your beef!